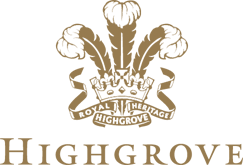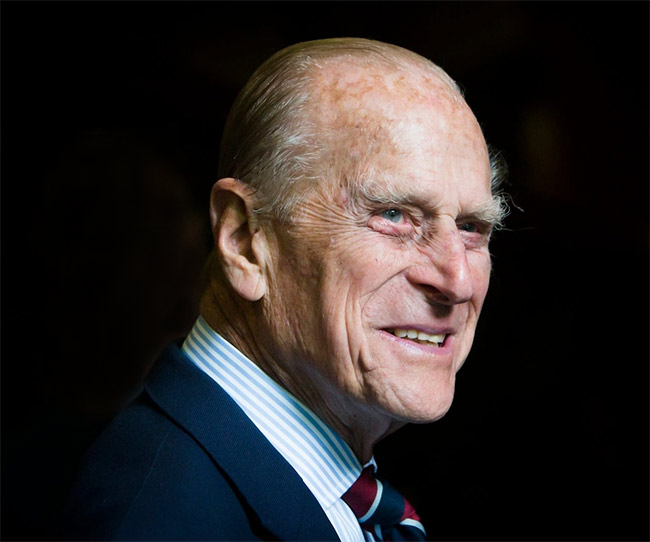 THE DUKE OF EDINBURGH
1921 - 2021
For the latest information and announcements from Buckingham Palace, and to send an online message of condolence, visit the Royal Family website at www.royal.uk.
HIGHGROVE GARDENS WILL REMAIN CLOSED UNTIL FURTHER NOTICE.
The opportunity to book tickets when the gardens reopen will be announced on our website, via social media and e-newsletters.
Tickets
Our online ticket office and telephone contact centre are closed and will reopen on Monday, 19 April.
Highgrove Gardens Online Shop
Our online shop is closed and will reopen on Monday, 19 April. Orders already placed will be processed in the usual manner. Our telephone contact centre is also closed. For all enquiries concerning existing orders, please contact customerservices@highgrovegardens.com
The Tetbury shop will reopen on Tuesday, 20 April